About Us
Silver Link Trading LLC started its retail operations in 1996 and has expanded its operations to include working with a broad stream of international brands. Silver Link Trading LLC continues to develop its range of activities and services to best meet the modern needs of local and international markets.
Services
Services Offered:
Tower Verification
INDUSTRIAL APPLICATIONS
PROPERTY DEVELOPMENT
HERITAGE
URBAN PLANNING
OFFSHORE
DIGITAL PLANT
Tremco Construction Products Group (CPG) brings together Tremco Incorporated's Commercial Sealants and Waterproofing and Roofing & Building Maintenance operating divisions
Take action to identify and mitigate threats across your environment and supply chain.
Sample Nudura Projects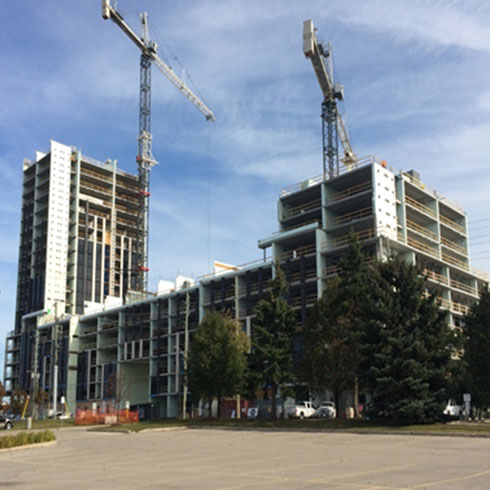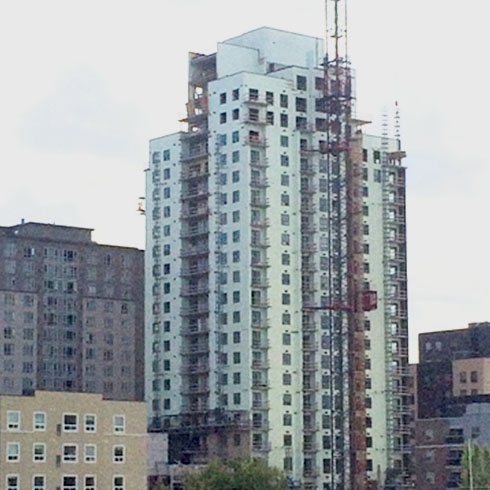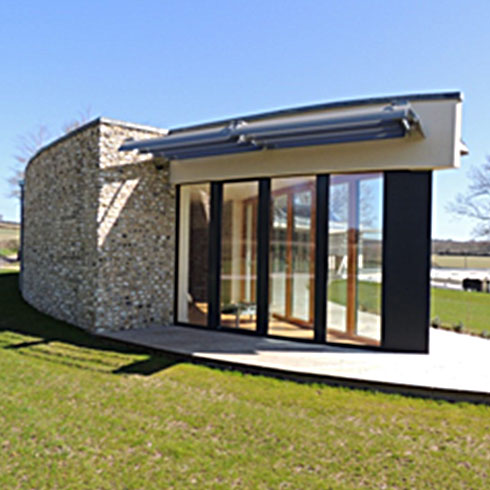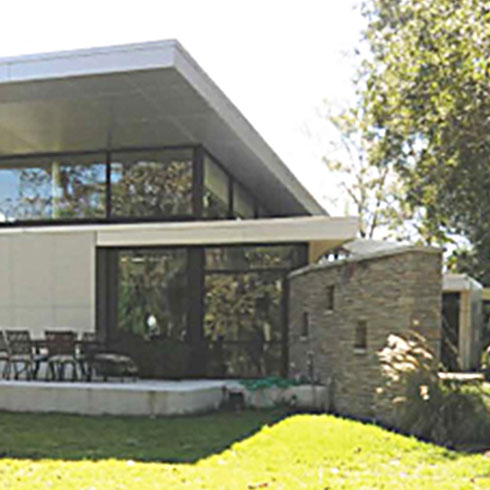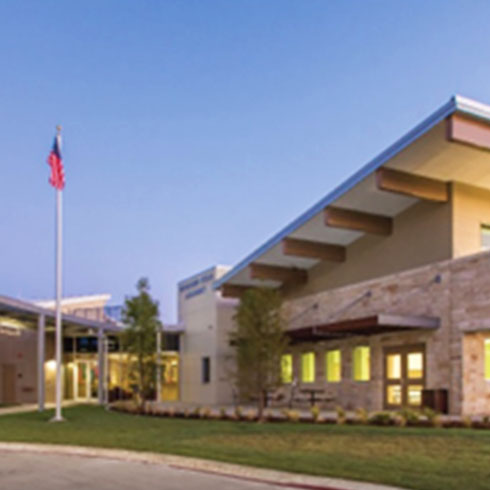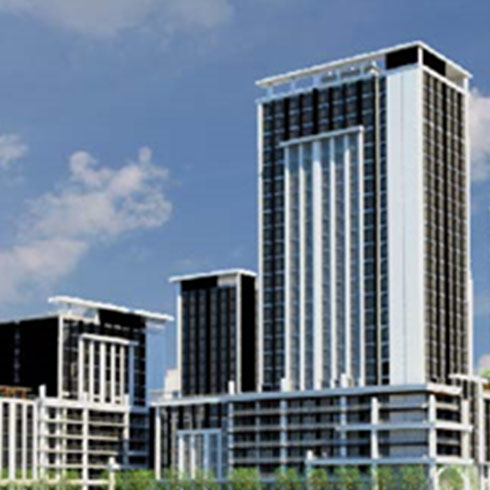 Products
Our retail operations include the provision of household and consumer goods which are available online at Ezaars.com, check out – buy – and get your purchases home delivered!
BOQ COMING SOON
Construction, Oil & Gas Products and Services
Contact
Location:
PO Box 1532, PC 133 Al Khuwair, Oman
Email:
info@silverlinktrading.com
Call:
+968 24489501, 24489117
+968 99725749